5th Jan: Schools are closed until after Feb Half term holiday to all pupils except those of keyworkers or those pupils who fall into the vulnerable pupil group. Parents who need a keyworker place should have already contacted the school to register their child. We have called all keyworker families who registered today to confirm attendance arrangements. If you are a keyworker and have not registered, please call or email the school and we can discuss attendance.
All other pupils will access remote learning from tomorrow from home via our online learning platform, Google Classroom.
Welcome to Saint Joseph's Catholic
Infant and Junior School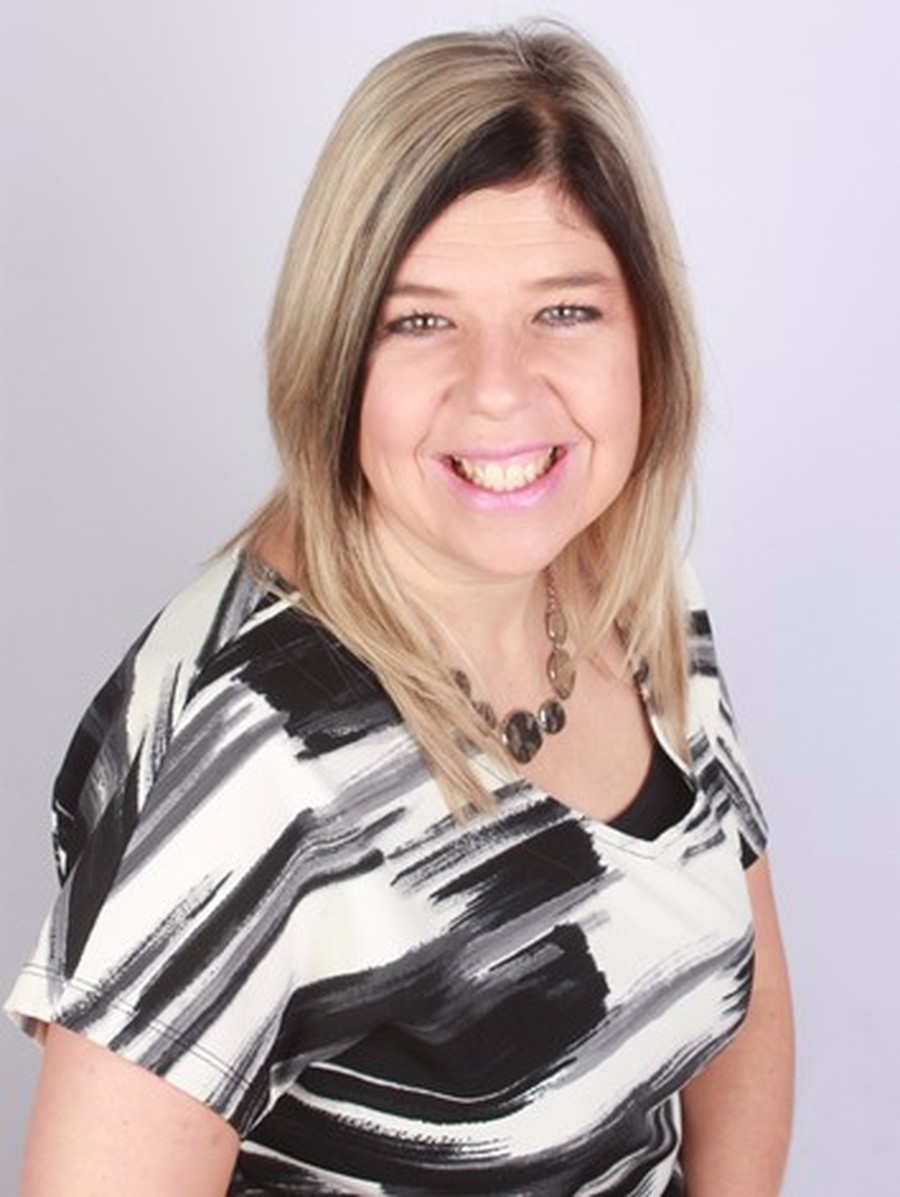 I would like to welcome you to our school through this website. I hope that you find it informative, helpful and supportive and that it will enable us to further develop the home school partnership.
At this school we consider that the schools's partnership with parents and Governors is essential to our continued success. We believe that with everyone working together as a team, we can ensure that each individual child reaches their full potential in a secure and loving environment. By living out our Mission Statement daily, we aim to help each child to develop their relationship with God and each other.
I am proud to be the headteacher of this outstanding school, to work with such a caring and dedicated staff and to be given the opportunity to support your children within our school family. The Hard Federation partnership between our Infant and Junior Schools is also conducive to supporting both your child's development and your continued valued involvement within our schools.
Mrs A. Whelan
Executive Headteacher