Curriculum Information
Please scroll for complete documents or click to download each document via the link underneath, thank you
Brent Music Service is our music provider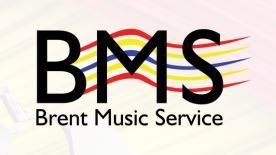 Where is there more information about the expectations for each year group?
In KS1 (Years 1 and 2) we follow the National curriculum for England.
This is the statutory national curriculum framework. It is issued by law; you must follow it unless there's a good reason not to.
The framework includes the programmes of study for all subjects for key stages 1 to 4.
The national curriculum sets out the programmes of study and attainment targets for all subjects at all 4 key stages.
All local-authority-maintained schools in England must teach these programmes of study.
The majority of this national curriculum was introduced in September 2014, with English and maths coming into force for all year groups from September 2016.
Please click below to be redirected to the full National Curriculum guidance for England.
Direct link to the national curriculum information: National curriculum in England: framework for key stages 1 to 4
YEAR 1 PLANNING
YEAR 2 PLANNING
CLASS 5 PLANNING
Whole School
Music Programmes of Study