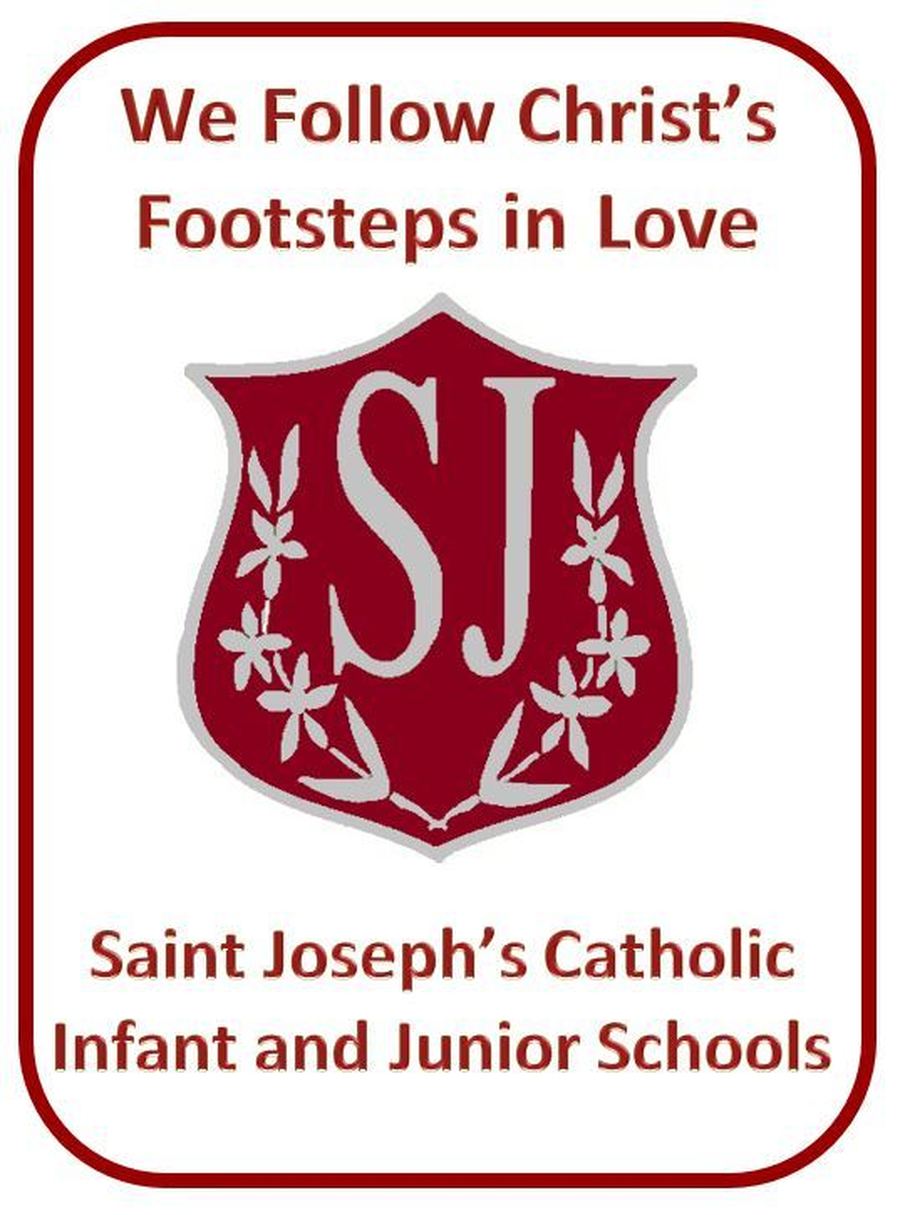 For any matters concerning safeguarding, please email the school's DSL on
safeguarding@sjinf.brent.sch.uk
For outside school hours or in the school holidays, please use the same email address.
School is open as usual, all children must attend as normal. Thank you
Welcome
I would like to welcome you to our school through this website. I hope that you find it informative, helpful and supportive and that it will enable us to further develop the home school partnership.
At this school we consider that the schools' partnership with parents and Governors is essential to our continued success. We believe that with everyone working together as a team, we can ensure that each individual child reaches their full potential in a secure and loving environment. By living out our Mission Statement daily, we aim to help each child to develop their relationship with God and each other.
I am proud to be the headteacher of this outstanding school, to work with such a caring and dedicated staff and to be given the opportunity to support your children within our school family. The Hard Federation partnership with our Junior School is also conducive to supporting both your child's development and your continued valued involvement within our schools.
Mrs A. Whelan
Executive Headteacher
Click here to view our Privacy Notices
Please click below for links to useful pages below.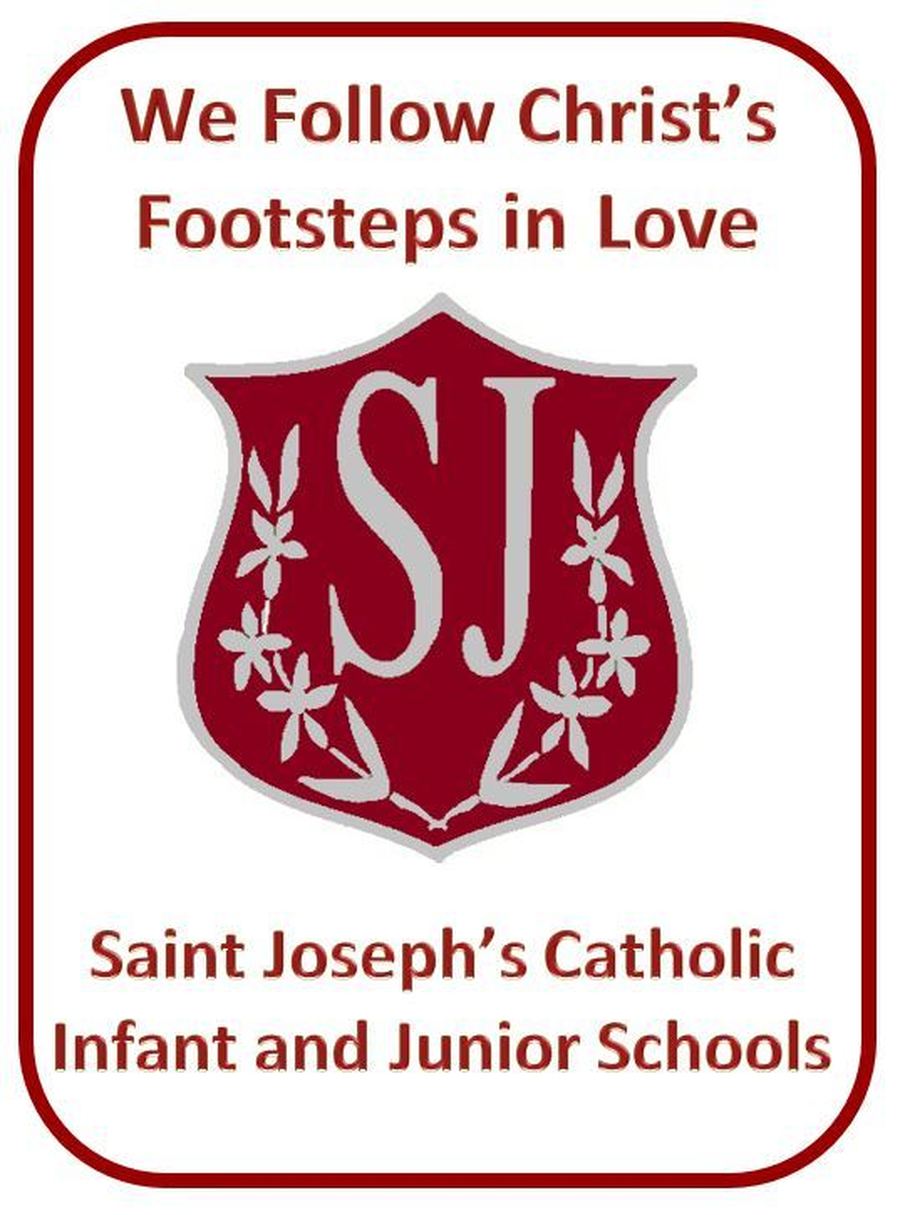 Our 2020 Christmas Card Winners!