For any matters concerning safeguarding, please email the school's DSL on
safeguarding@sjinf.brent.sch.uk
For outside school hours or in the school holidays, please use the same email address.
Welcome
I would like to welcome you to our school through this website. I hope that you find it informative, helpful and supportive and that it will enable us to further develop the home school partnership.
At this school we consider that the schools' partnership with parents and Governors is essential to our continued success. We believe that with everyone working together as a team, we can ensure that each individual child reaches their full potential in a secure and loving environment. By living out our Mission Statement daily, we aim to help each child to develop their relationship with God and each other.
I am proud to be the headteacher of this outstanding school, to work with such a caring and dedicated staff and to be given the opportunity to support your children within our school family. The Hard Federation partnership with our Junior School is also conducive to supporting both your child's development and your continued valued involvement within our schools.
Mrs A. Whelan
Executive Headteacher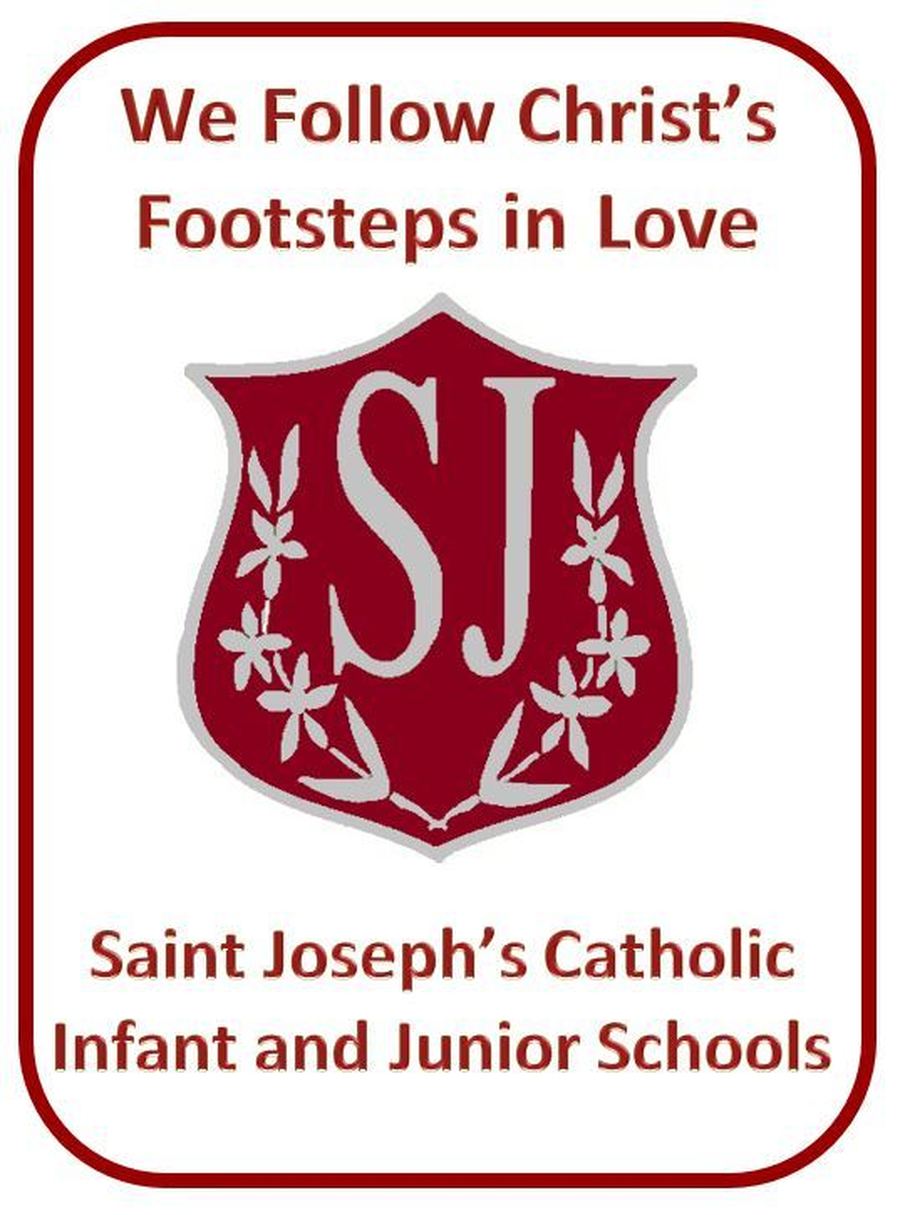 "With a Father's Heart" art project
We have planned a creative art project linked to the Year of Saint Joseph. Pope Francis had declared this year the Year of Joseph, in a new Apostolic Letter entitled Patris corde ("With a Father's Heart"), Pope Francis describes Saint Joseph as a beloved father, a tender and loving father, an obedient father, an accepting father; a father who is creatively courageous, a working father, a father in the shadows. Therefore, this year we will be celebrating the "Year of St Joseph" (150 years since Saint Joseph was made Patron of the Universal Church).