Catholic Social Teaching
Catholic Social Teaching (CST) is rooted in Scripture, formed by the wisdom of Church leaders, and influenced by grassroots movements. It is our moral compass, guiding us on how to live out our faith in the world. Our faith calls us to love God and to love our neighbours in every situation, especially our sisters and brothers living in poverty. Following in the footsteps of Christ, we hope to make present in our unjust and broken world, the justice, love and peace of God.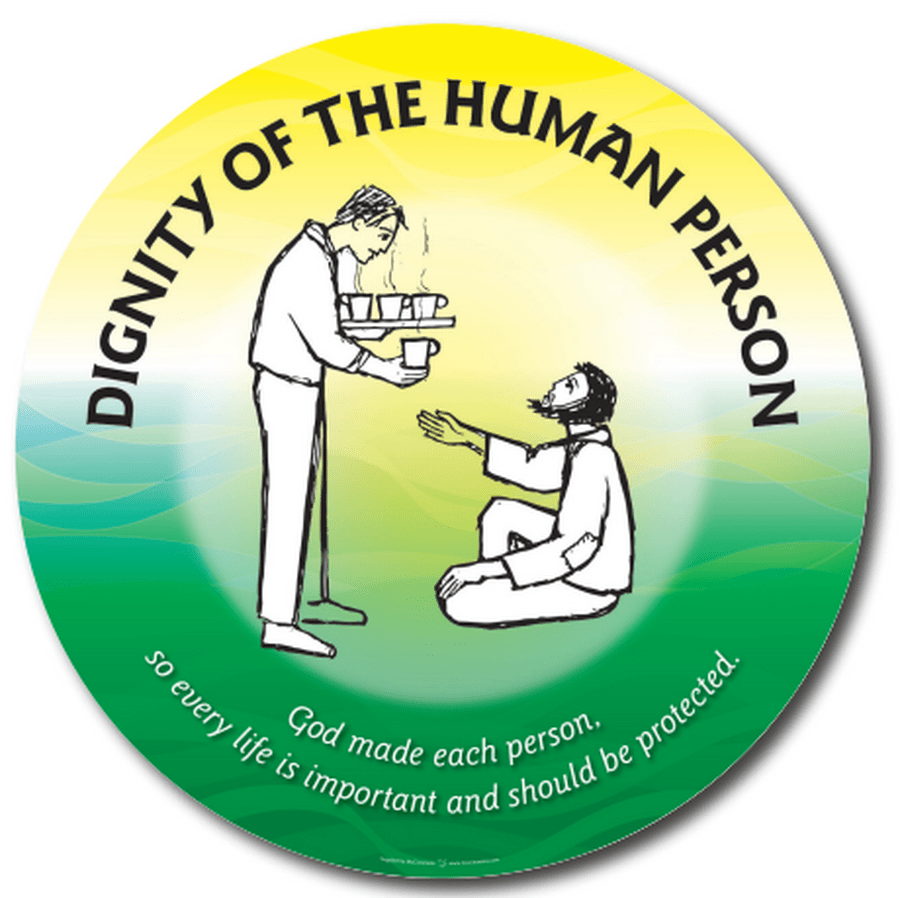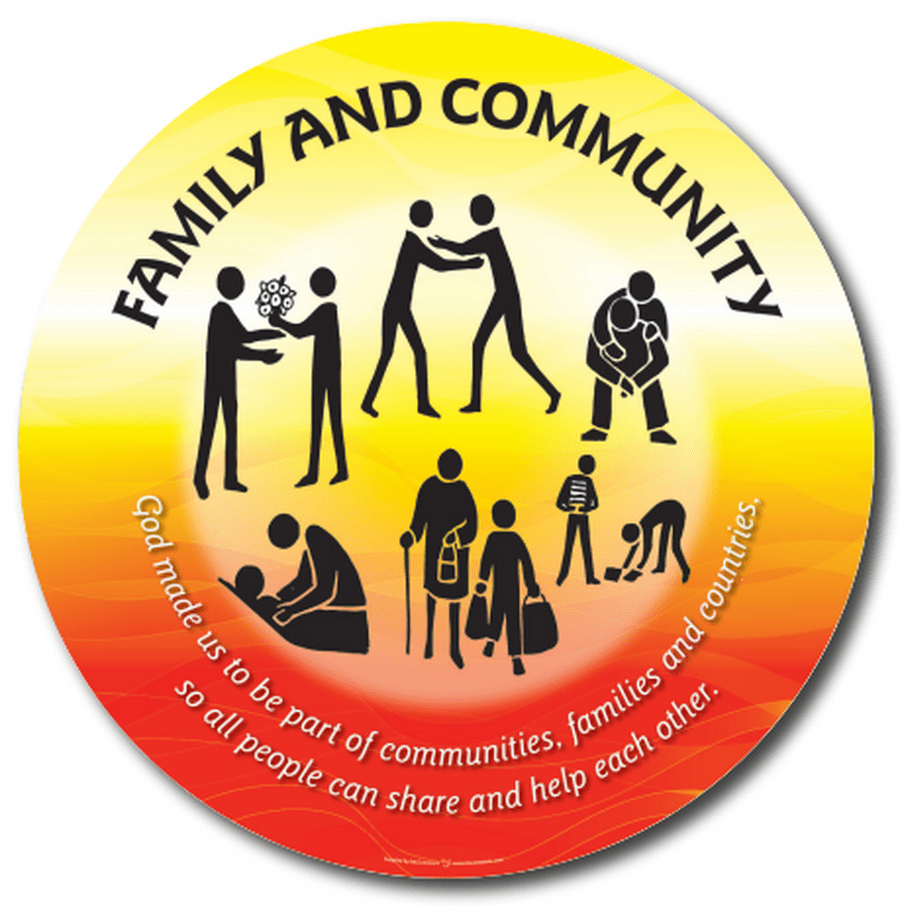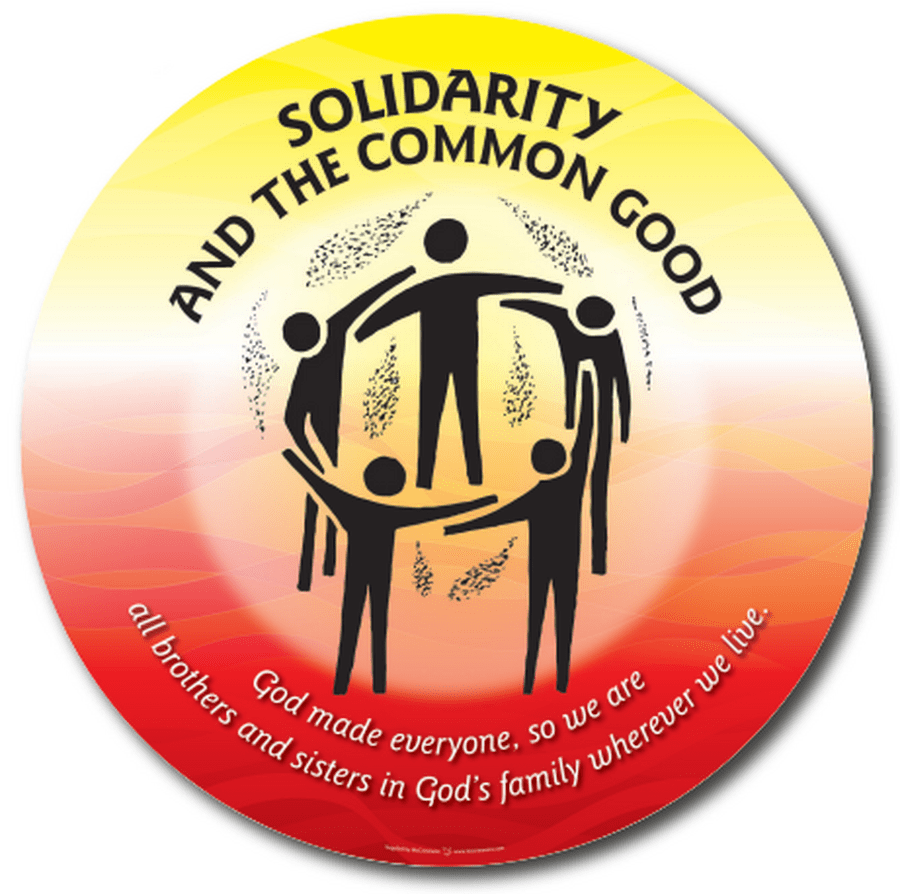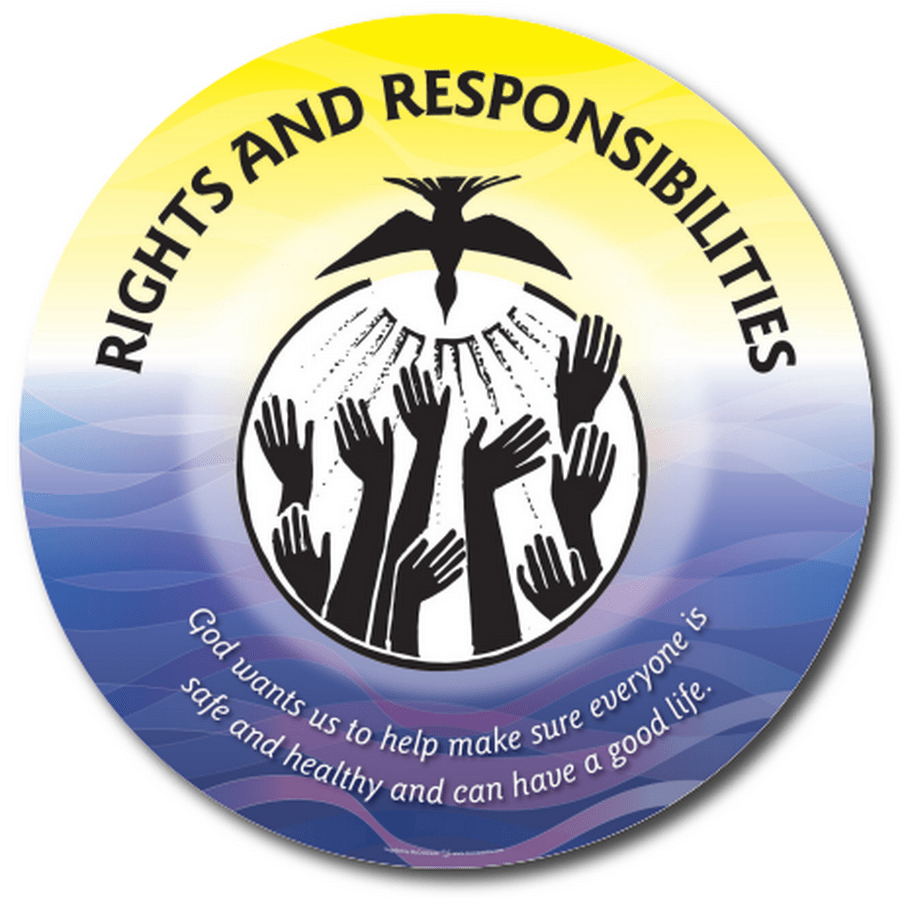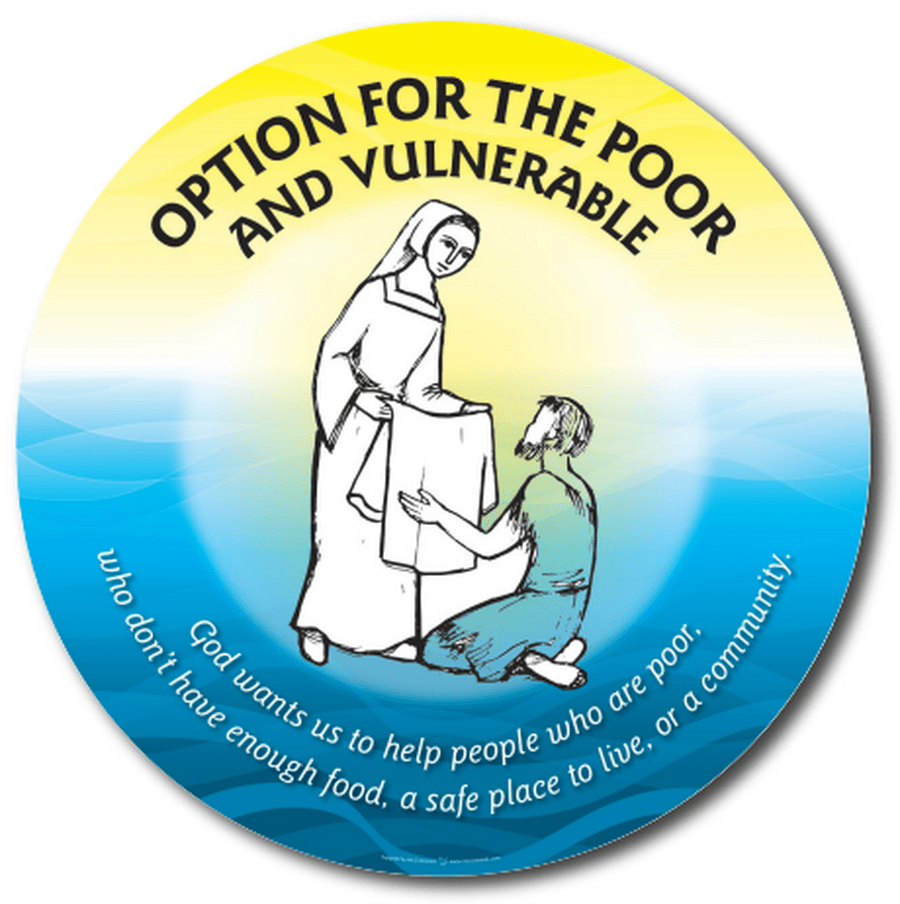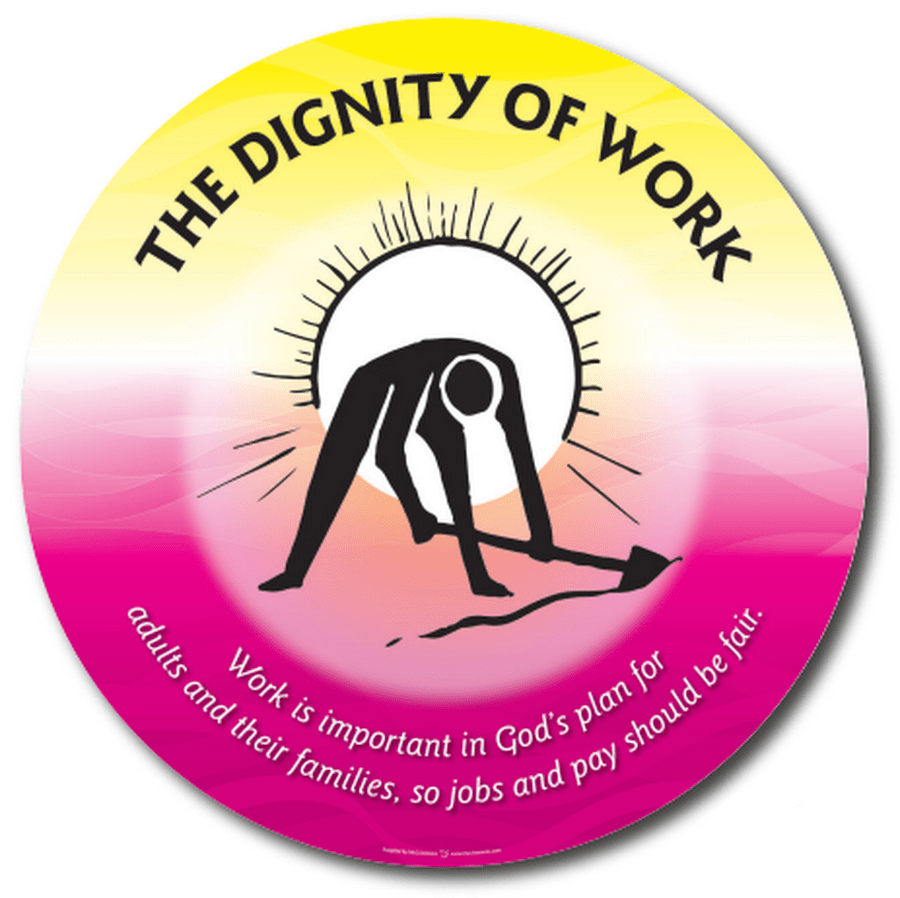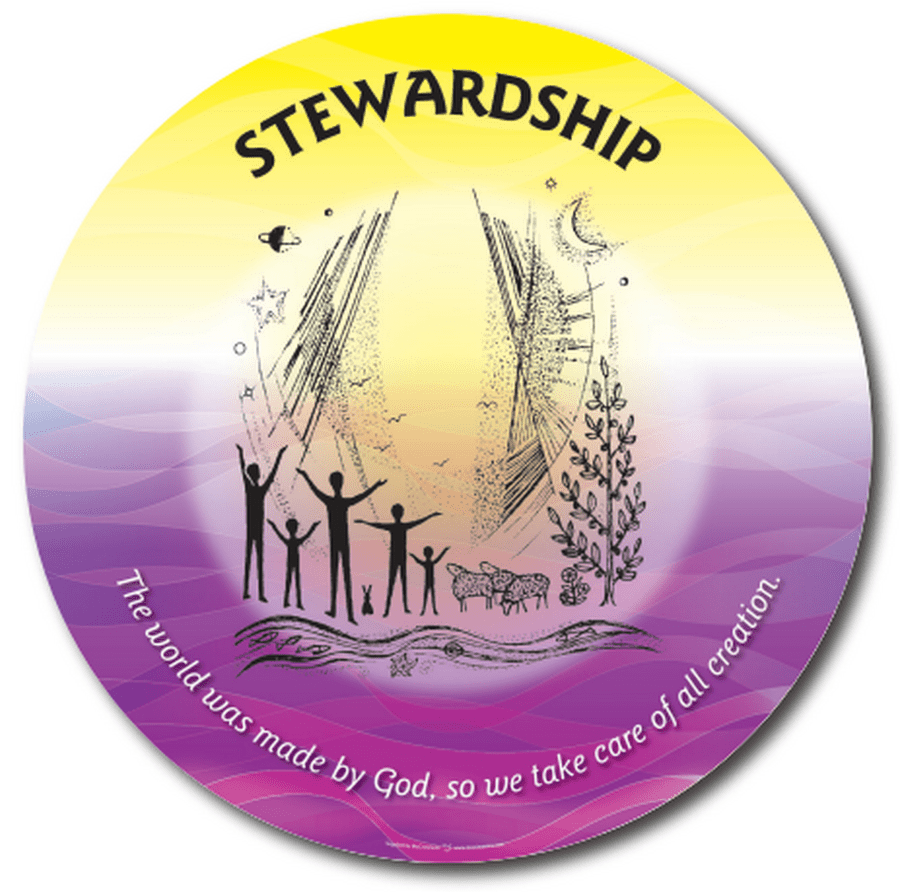 An essential part of the Catholic faith, the key values of Catholic Social Teaching are found at the core of the Gospel.
Dignity of the Human Person
God made each person, so every life is important and should be protected.
God said, 'Let us make human-kind in our image, according to our likeness.' Genesis 1:26
Family and Community
God made us to be part of communities, families and countries, so all people can share and help each other.
This is my commandment: love one another as I have loved you John 15 12-17
Solidarity and the Common Good
God made everyone, so we are all brothers and sisters in God's family wherever we live.
The love of God in us is witnessed to by our willingness to lay down our lives for others as Christ did for us. 1 John 3:16-18
Rights and Responsibilities
God wants us to help make sure everyone is safe and healthy and can have a good life.
When someone is reduced to poverty, we have an obligation to help. Leviticus 25:35
Option for the poor and Vulnerable
God wants us to help people who are poor, who don't have enough food, a safe place to live, or a community.
You shall not oppress the poor or vulnerable. God will hear their cry. Exodus 22:20-26
The Dignity of Work
Work is important in God's plan for adults and their families, so jobs and pay should be fair.
The Lord blesses our work so that we may share its fruit with others
Deuteronomy 14 28-29
Stewardship
The world was made by God, so we take care of all creation.
God loves and cares for all of creation Matthew 6:25-34